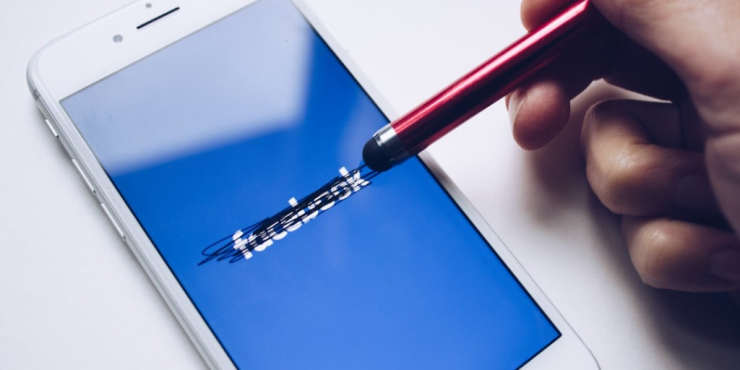 It's not unusual for Facebook pages belonging to businesses to be deleted without warning. In most cases, the deletion is caused by an automated system that flags pages as being in violation of Facebook's terms of service. Unfortunately, there are many cases where legitimate pages are mistakenly removed.
If your Facebook page for your business gets deleted, don't panic. There are a few things you can do to try and get it reinstated. Here are four steps to follow if your Facebook page has been deleted.
Check if your page was unpublished or removed by Facebook.
If you can't find your page, it may have been unpublished or removed by Facebook. Unpublished pages are only visible to people who have an admin role on the page. To check if this is the case, log into Facebook and enter your page's name in the search bar. If you see a message that says "This Page Isn't Available," it means your page was unpublished.
Understand Why Facebook removed the page
If Facebook removed your page, it would send the page admin an email to let you know why. You can also find a reason in the Page Quality tab. In most cases, the reason is that the page violates Facebook's terms of service. It's important to read through the notice carefully.
Submit a request to Facebook to have your page reinstated.
If your business page has been deleted, the first thing you should do is contact Facebook and plead your case. Explain why you believe the page was removed in error and provide any evidence you have to support your claim. Be sure to include screenshots of your page as it appeared before it was deleted. If you can show that the page was not in violation of Facebook's terms of service, there's a good chance Facebook will restore it.
To do this, go to Facebook's Help Center and click on the "Submit a Request" link. Then, select "I need help with my business page" and fill out the form. Facebook will review your request and determine whether or not to reinstate your page.
Don't Create a new Facebook page for your business just yet.
If Facebook removes your page, creating a new one is an ineffective solution as it circumvents policies and may result in both the new page and your user account being banned from Facebook.
Call Your Local Meta Business Partner
If you're not confident in your ability to get your page reinstated on your own, consider enlisting the help of a social media specialist. Meta Business Partners are able to get support directly from a team at Facebook. They will have the experience and expertise necessary to get your page up and running again quickly and efficiently.
While it's certainly frustrating to have your business Facebook page deleted, it's important to remember that it's not the end of the world. By following these steps, you can increase your chances of having your page reinstated.
Prevention is always better than cure. Read my other article here on how to prevent your Facebook page from being deleted.